Suicide Prevention
Posted: March 22, 2018
The World Health Organization estimates that approximately 1 million people die each year from suicide. Mental health studies conclude that people with poor mental health are 10 times more likely to attempt suicide. Every year in the United States, more than 36,000 individuals die by suicide. To those not in the grips of suicidal depression and despair, it's difficult to understand what drives so many individuals to take their own lives. But a suicidal person is in so much pain that he or she can see no other option. More often than not, these occurrences are due to chemical imbalances in the brain. Here are four tips for dealing with suicidal thoughts:
1) Know that there is always help. Seek the help of a counselor or call a suicide help-line. Death is not the answer and will not solve your problems. There is hope for you.
2) Always take your medication. Individuals who are prescribed anti-psychotic or antidepressant medications should under no circumstances stop their medication unless otherwise directed by a physician.
3)Speak up if you're worried. A common misconception is that talking about suicide will lead someone to follow through with the thought or people who talk about suicide won't really do it. Almost everyone who attempts suicide has given some clue or warning. Don't ignore even indirect references to death or suicide. Statements like "You'll be sorry when I'm gone," "I can't see any way out," — no matter how casually or jokingly said, may indicate serious suicidal feelings.
4)Take all threats seriously and respond quickly. If a friend or family member tells you that he or she is thinking about death or suicide, it's important to evaluate the immediate danger the person is in. Those at the highest risk for suicide in the near future have a specific suicide PLAN, the MEANS to carry out the plan, a TIME SET for doing it, and an INTENTION to do it. If a suicide attempt seems imminent, call a local crisis center, dial 911, or take the person to an emergency room. Remove guns, drugs, knives, and other potentially lethal objects from the vicinity but do not, under any circumstances, leave a suicidal person alone.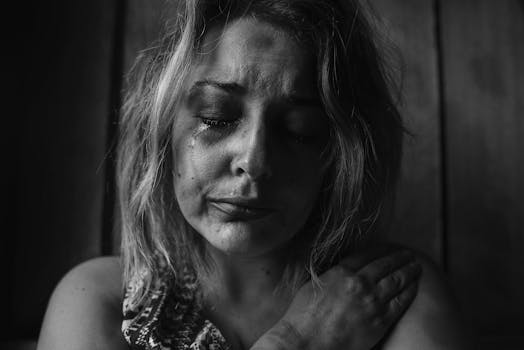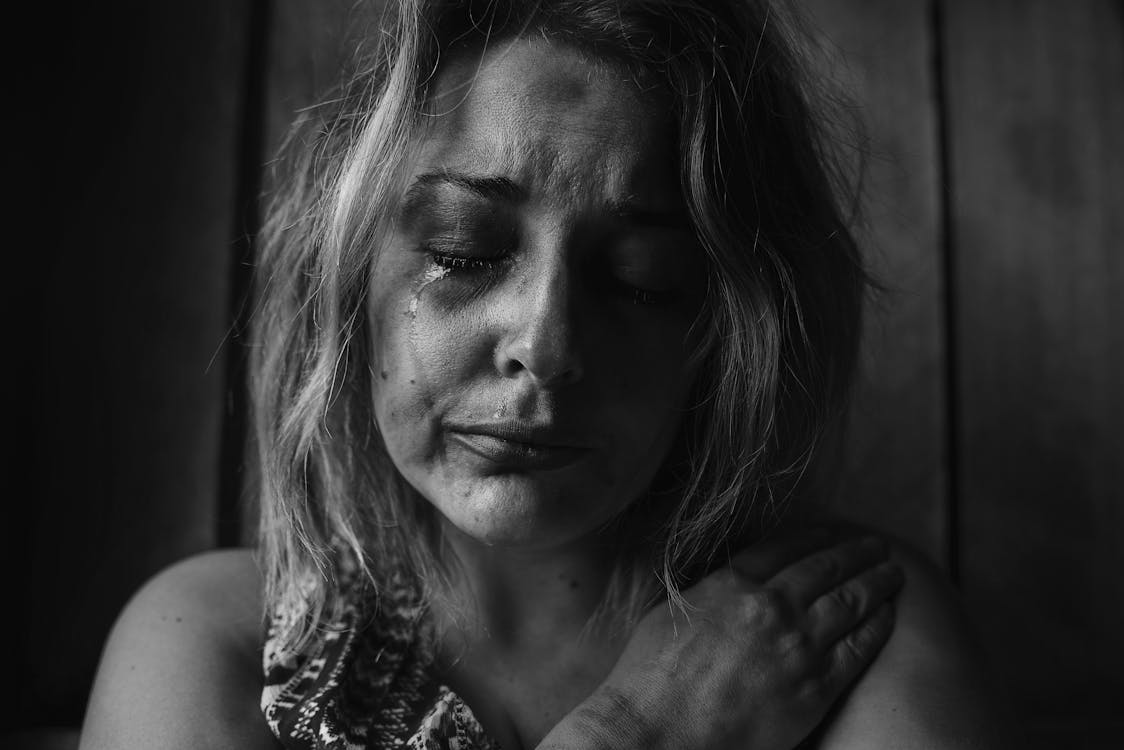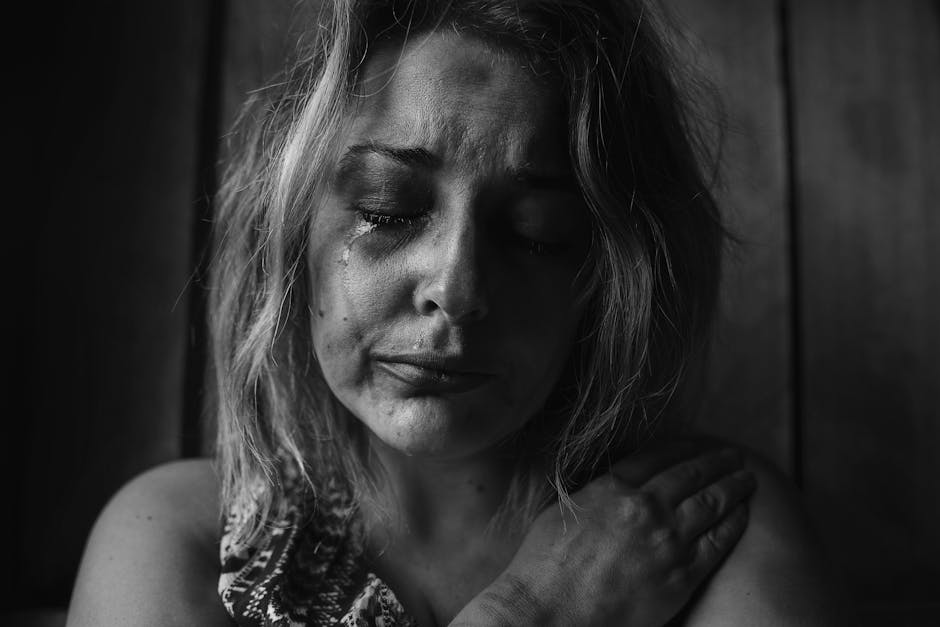 If you or someone you know are thinking of self harm please call 911 or call the national suicide prevention line  tel:1-800-273-8255