Mask Anxiety
Posted: August 24, 2020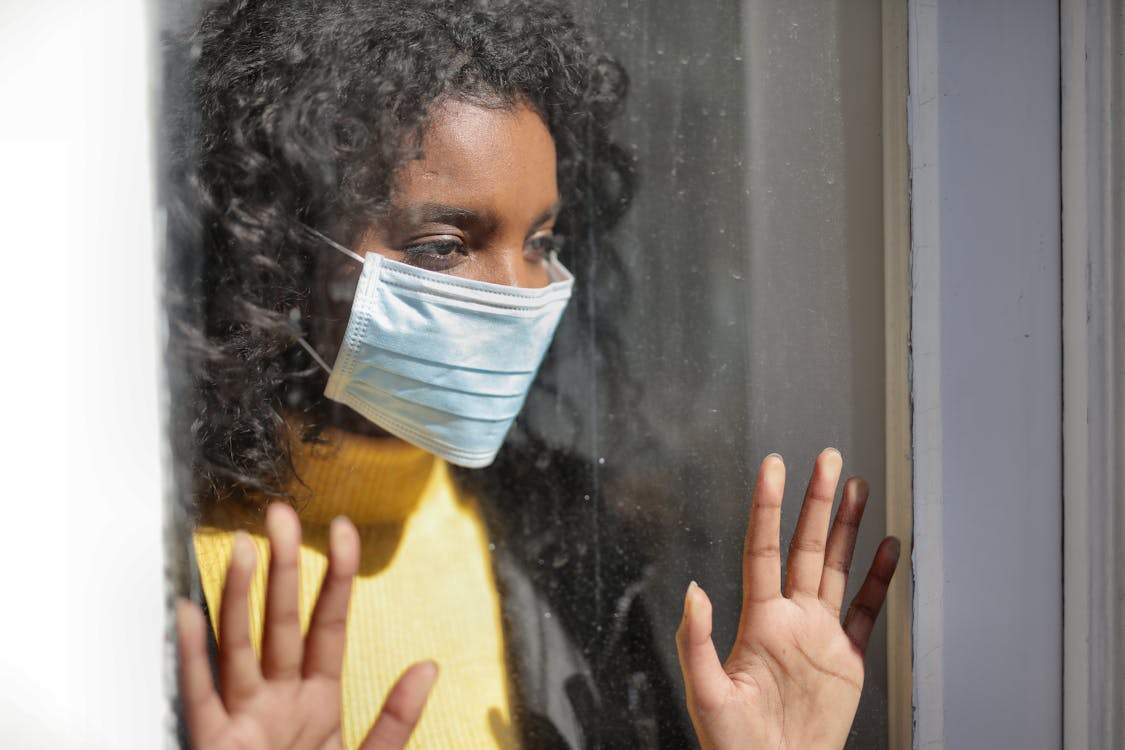 Wearing a mask and good hand hygiene, as well as social distancing, have been key in combating the Coronavirus (COVID19). For most, mask-wearing has not only become a necessity but almost second nature.  For others, it may feel so strange it can cause things like rapid heart rate, difficulty breathing, chest tightness, dizziness, feeling hot or sweating, or other symptoms they may not recognize as a fairly common, but serious condition – anxiety.
Here are some tips on coping with anxiety while wearing your mask during the pandemic.
Get some fresh air outside before and after you wear your mask.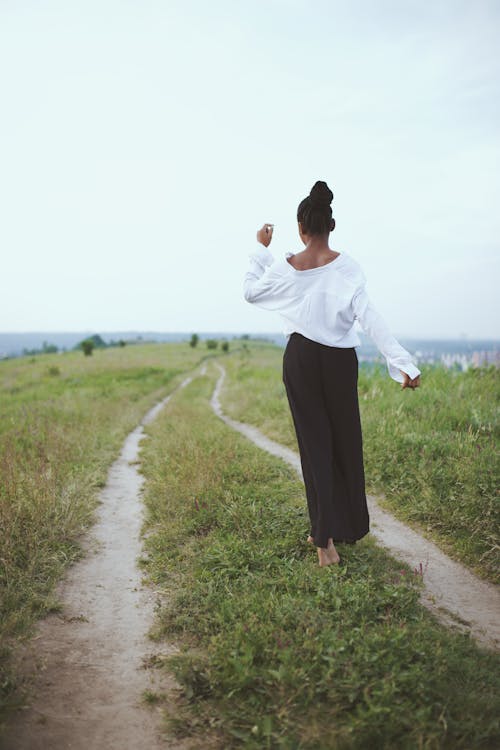 Do something to relax you before and after you wear a mask. For example, a short breathing exercise.
Choose a face covering that hangs down your neck, rather than fitting around your jaw. This type of covering is called a 'neck gaiter'. It might feel more breezy.
Focus on the present. Anxious thoughts might cause you to worry and think about the "what ifs" of wearing a mask or being in public in one.
Keep your body as cool as possible. For example, by wearing loose-fitting clothes or sitting by an open window on the bus.
Add a comforting scent to your face covering. This might be just a few drops of lavender oil.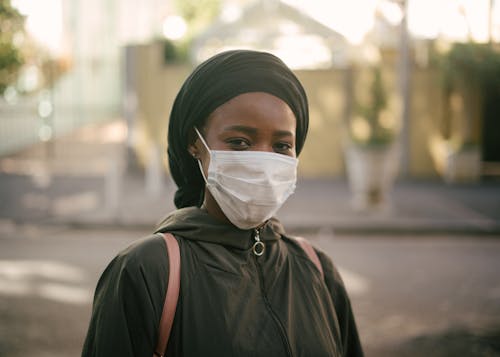 Reduce the time you spend having to wear your mask. For example, by planning your shopping in advance to help you keep browsing time down in shops.
Think of your mask as a fashion accessory. Search for a mask or face covering with a design or pattern that expresses who you are. You could use a scarf or bandana. Or try to find a selection of colours that you can match in with your outfits.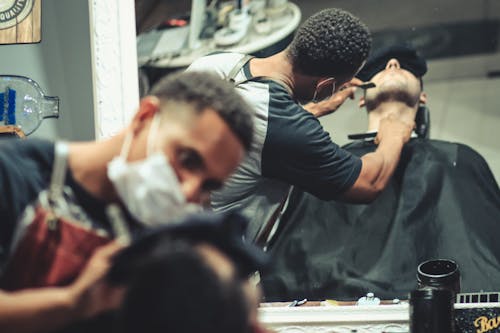 Communicate in other ways. Try using your voice, eyes, hands and body language to compensate for what you aren't able to show through smiles or other facial expressions.